KES announce its participation in the 17th International Cosmetics, Beauty, Hairdressing Exhibition at Beauty Eurasla
---
KES announce its participation in the 17th International Cosmetics, Beauty, Hairdressing Exhibition at Beauty Eurasla
Kes Laser, one of the leading manufacturers of beauty instruments in China, is pleased to announce its participation in the 17th International Cosmetics, Beauty, Hairdressing Exhibition at BeautyEurasla. This highly anticipated event brings together the best and brightest in the beauty industry and provides companies with an excellent platform to showcase their latest products and services.
The exhibition will be held from October 12th to 15th and Kes Laser will be exhibiting at booth 123. With a 23-year history in the beauty industry, Kes Laser has earned a reputation for innovation, quality and exceptional customer service. Their team of over 200 dedicated professionals is dedicated to providing their customers with the highest quality beauty instruments.
At the exhibition, Kes Laser will be showcasing their latest beauty equipment, including laser hair removal, skin rejuvenation and body sculpting devices. Visitors to their booth will have the opportunity to see the machines in action and learn more about the benefits of each.
We are delighted to be participating in the International Cosmetic, Cosmetology, Beauty Development at BeautyEurasla," said a representative of Kes Laser. "This is a great opportunity for us to showcase our latest products and services and connect with other industry professionals. We look forward to welcoming visitors at our booth and sharing our expertise in the beauty industry."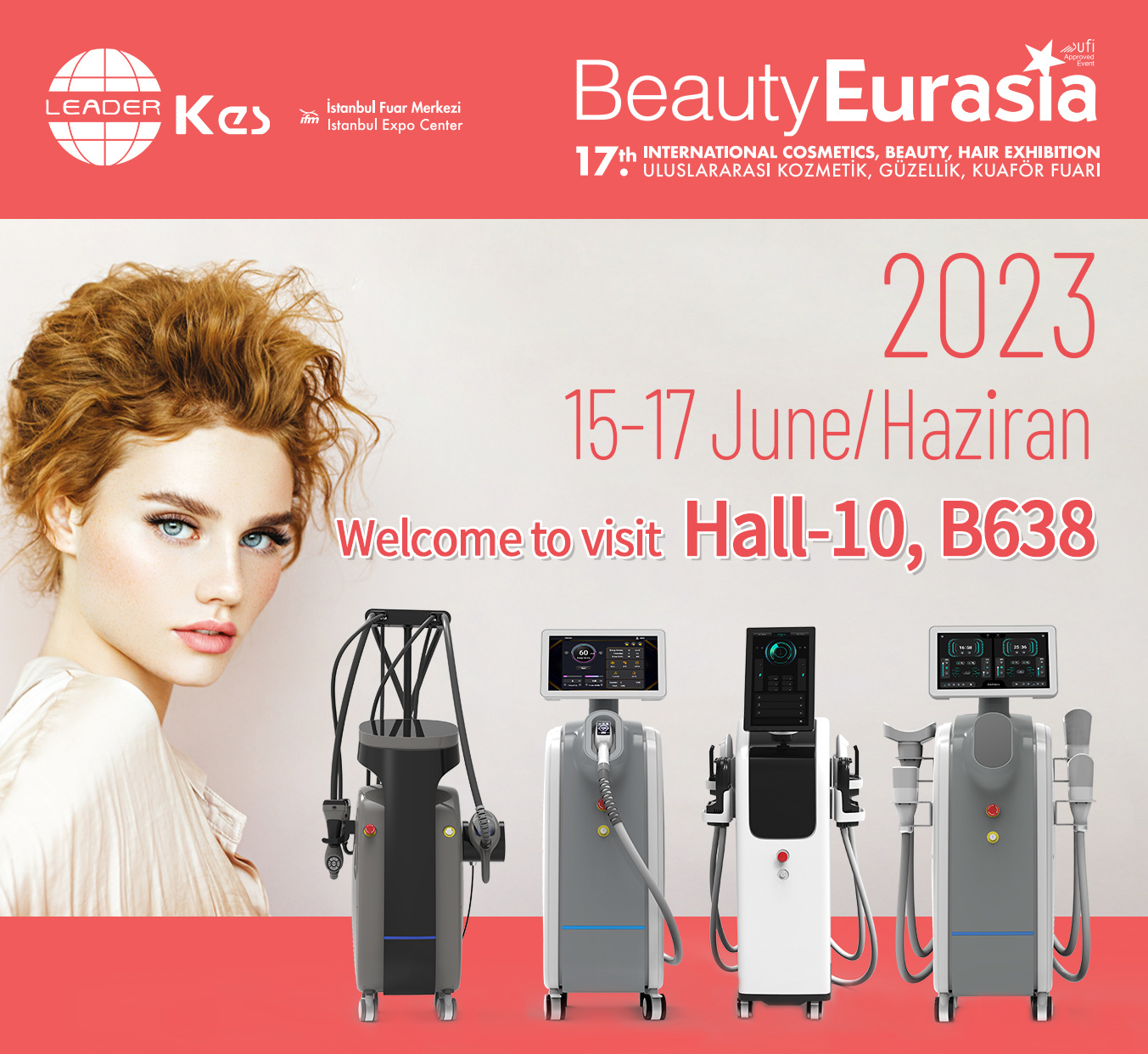 In addition to their stand, Kes Laser will also be hosting a special workshop on laser hair removal. This seminar will provide attendees with a comprehensive overview of the latest laser hair removal techniques and techniques, including safety considerations, treatment options and post-treatment care.
The 17th International Cosmetics, Cosmetology, Hairdressing Exhibition at BeautyEurasla promises to be an exciting and informative event for industry professionals and beauty lovers alike. With the participation of Kes Laser, visitors can look forward to seeing the latest and greatest in beauty technology and learning from experts in the field. Don't miss the opportunity to visit Kes Laser's booth #123 and experience their exceptional beauty devices for yourself.

17th International Cosmetics, Beauty, Hairdressing Exhibition at Beauty Eurasla,Beauty Eurasla,17th INTERNATIONAL COSMETICS, BEAUTY, HAIR EXHIBITION ULUSLARARASI KOZMETIK, GUZELLIK, KUAFOR FUARI,istanbul Fuar Merkezi Istanbul Expo Center
---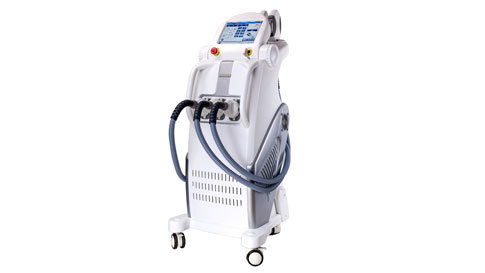 Medical Intense pulsed light Therapy Systems MED-140C+
CONTACT NOW