What kind of body shaping machine is the most effective
---
KES body shaping and beauty instrument technology is a new technology that emits bipolar RF and light energy to the skin and subcutaneous tissue. This technology can gather energy in the treatment area through the action of vacuum. Light energy is mainly used for skin treatment, and radio frequency energy mainly acts on subcutaneous tissue through thermal stress.
Working principle of KES body shaping beauty instrument:
Bipolar RF - continuous heating of deep tissue Combined with IR and vacuum coupled RF technology, the adipocytes, the connective tissue diaphragms around them and the dermal collagen fibers at the bottom layer are deeply heated.
Thermal effect function: enhance the metabolic reaction of adipocytes, stimulate fibroblasts, promote collagen contraction, synthesize pulse vacuum, and ensure the accurate transmission of energy.
Mechanical operation improves lymphatic detoxification and eliminates orange peel tissue.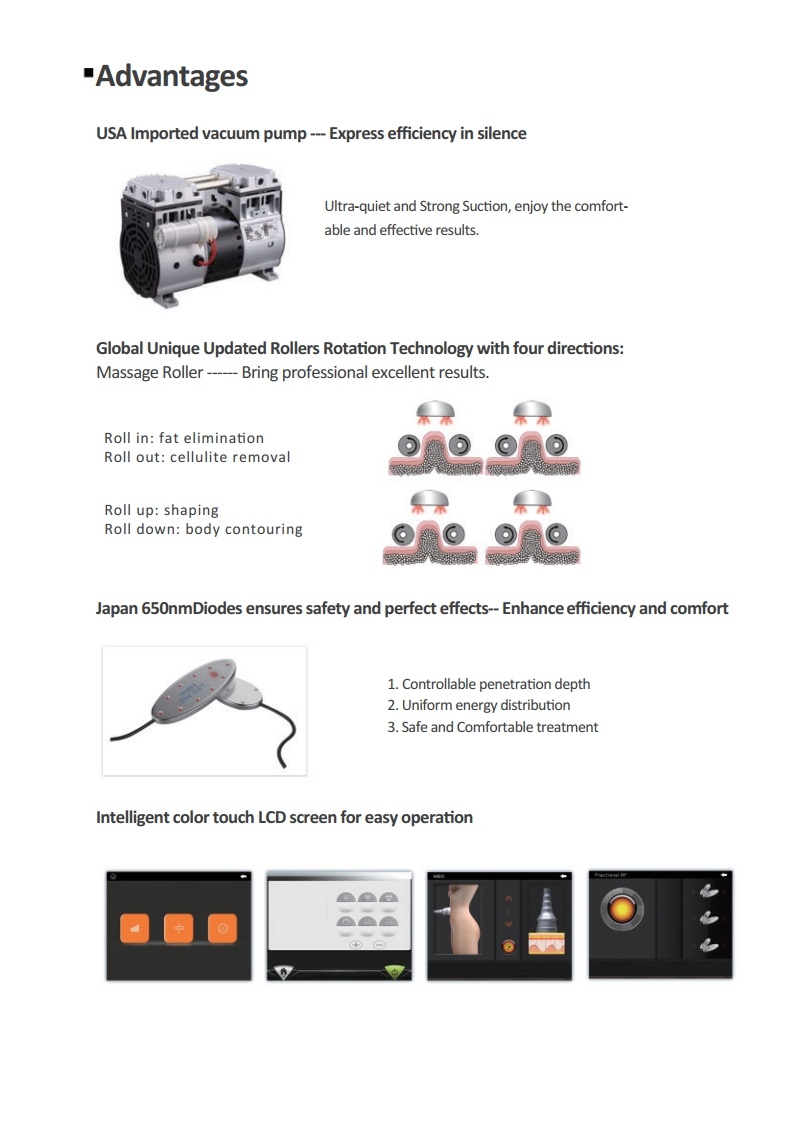 The function of KES body shaping beauty instrument
1. Shape your body Infrared light increases skin elasticity, regenerates collagen and elastic fibers; The subcutaneous fat is heated by radio frequency to make fat cells shrink; The vacuum negative pressure increases the blood flow supply, promotes the fat metabolism process, and thus the body shaping effect is obvious.
2. Eliminate orange peel tissue el ō S technology combined with vacuum negative pressure roller massage increases blood circulation and oxygen content, and wastes are taken away through the lymphatic system, so that the fibrotic honeycomb tissue can be treated and the uneven orange skin fat can be farewell.
3. Dispel double chin and thin face Infrared light can regenerate collagen and elastic fibers, improve relaxation and wrinkles; RF heating subcutaneous fat to eliminate the fat position of double chin; Combined with vacuum negative pressure to drive lymphatic flow, it can instantly improve the effect of tightening and face slimming.
KES body shaping beauty instrument super auxiliary combined treatment
1. Combined liposuction for uneven repair: It can treat the unevenness after liposuction, soften the scar and relieve the plate-shaped abdomen
2. Combined Botox injection to thin face: Improve the double chin, tighten the jaw line, and create a small V face.
3. Combined non-invasive lipolysis: While dissolving fat, it can tighten the skin. It has double effects. Say Bye bye bye to fat.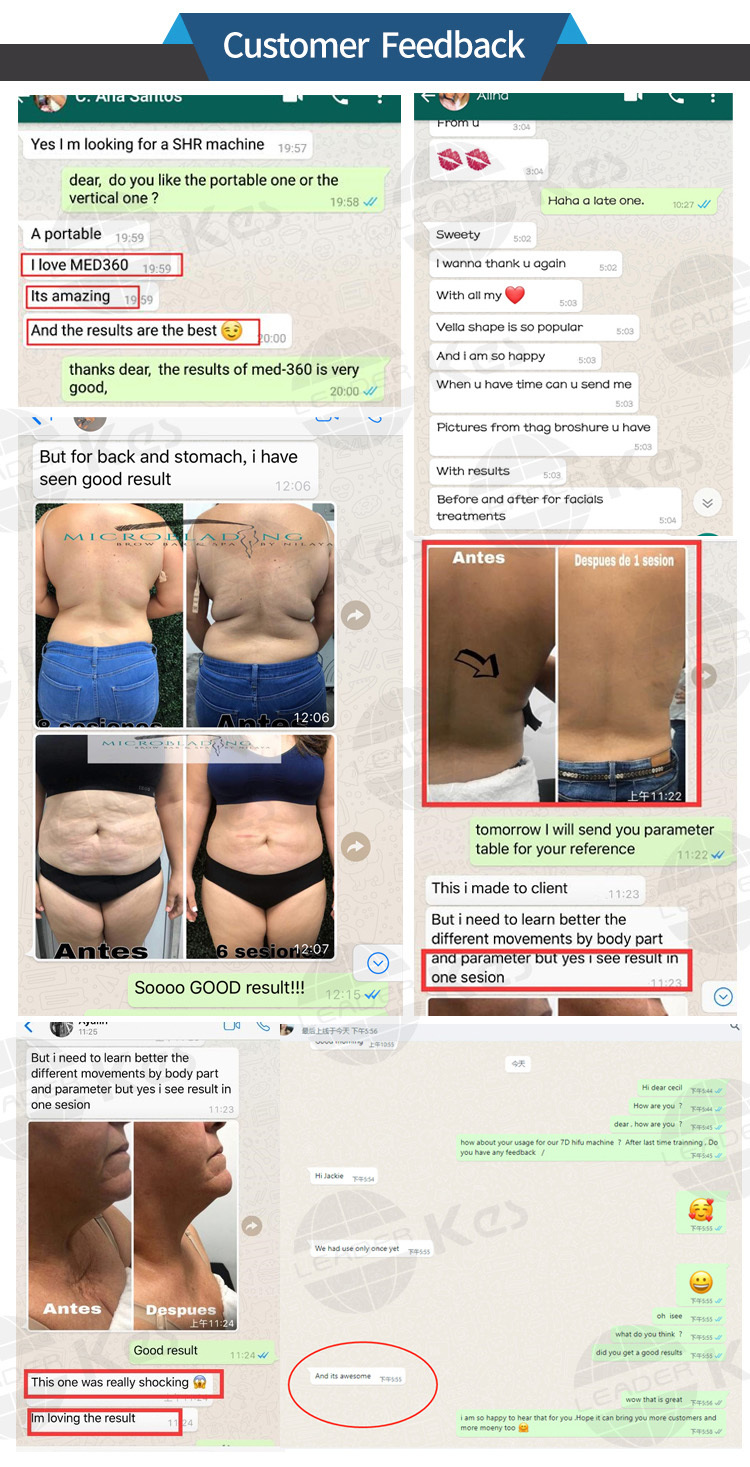 ---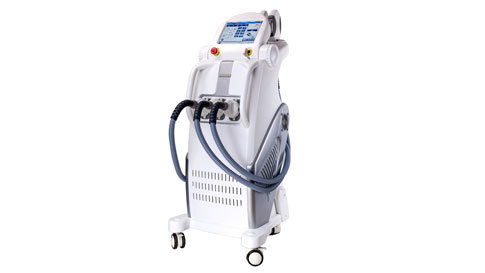 Medical Intense pulsed light Therapy Systems MED-140C+
CONTACT NOW