Share: the difficult growth process of a beautician
---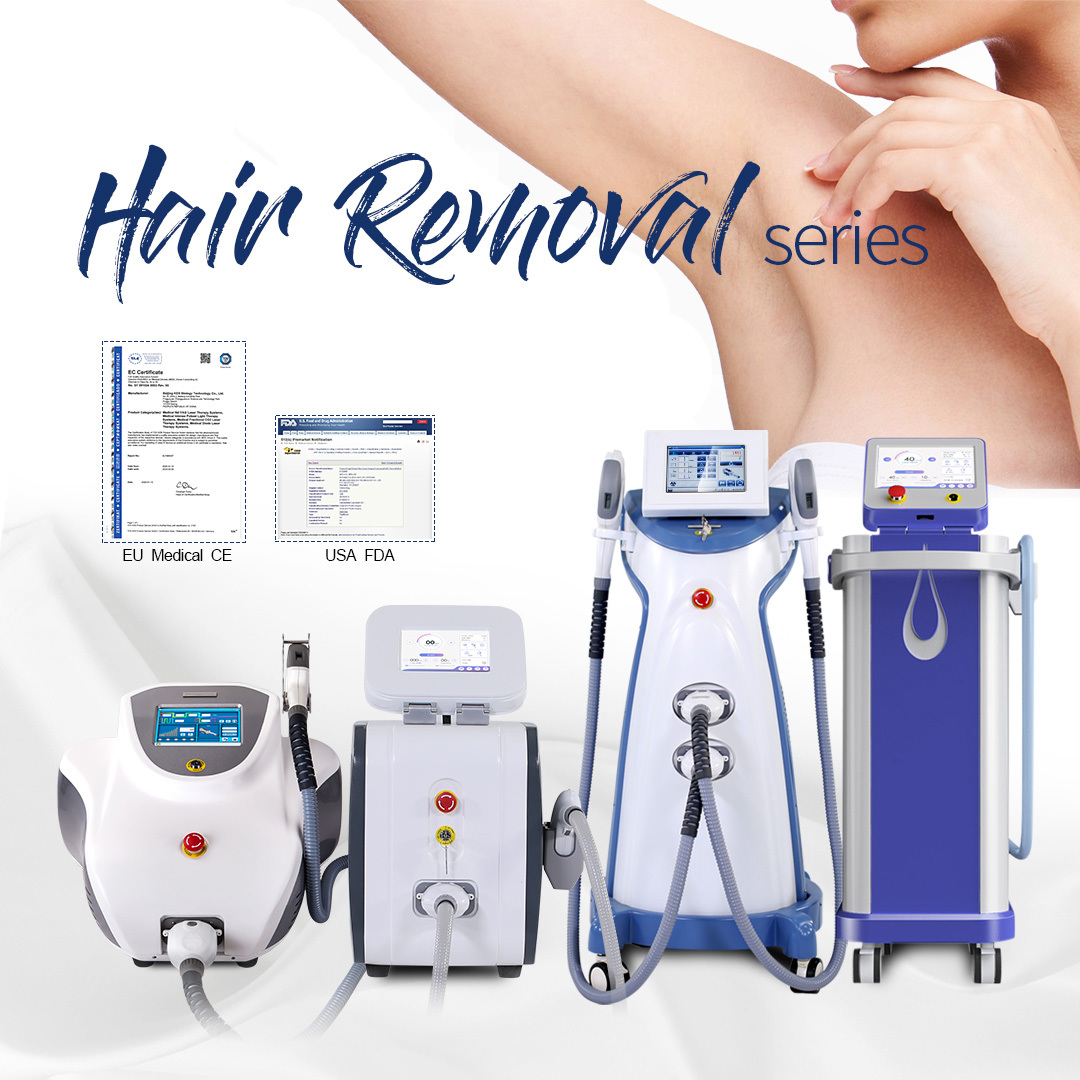 In the beauty industry, there may be many people who have the same experience as me. My experience may not be very special, but I still want to tell my story. These are my own stories. I don't want to resonate with you. I just want to find a place to pour out my inner pain, that's all.
  I am a typical rural girl. When I was very young, I saw my relatives and friends go out to work after the new year. I don't know how they are outside. But I still envy them. I think they go out to make a lot of money. At that time, I was still young, but I also secretly made up my mind. In the future, I will also break out, go out of the mountains and create my own dreams. I also hope that through my own efforts, I can make more money for my family, change my poor environment, and make my parents proud of me. At the age of 19, I finally made up my mind, borrowed 1000 yuan from others, came to Jiangcheng alone, and began to pursue my dream.
  by chance, I met a fellow countryman who worked in a beauty salon, so she introduced me to their beauty salon as an apprentice. At that time, I was a newcomer and had a fear of the strange environment. I didn't dare to talk to people and closed myself up, so I didn't learn anything for a while. After a period of time, I gradually became familiar with the little sisters around me. Many of them, like me, are also rural children. They are very friendly to me, often give me warm care and encouragement, and I gradually feel their friendship. So I began to communicate with them and make friends with them. I also found my self-confidence. After more than three months of pre job training, our store manager began to assess our learning results. We are children in the countryside. We study very hard and are willing to bear hardships. Therefore, we passed the first assessment successfully, which means that I can finally receive customers and start making money for customer service.
  I also started my career as a formal beautician. To tell the truth, although we are in the countryside at home, we are also the charming daughters of our parents. We have not done any hard work at home. But now we have to make faces, breasts and bodies for many guests every day. We are really tired. Sometimes our hands are too sour to understand. When we finish a customer, our whole body will be wet with sweat. It seems that the job of beautician is not easy. When the night is quiet, a person is always unable to sleep, and psychological grievances and depression surge out. Tears are like the lake water that has burst its banks, washing down wantonly. In a twinkling of an eye, the Spring Festival is coming. I've been out for so long, and I haven't saved much money. I'm embarrassed to see my parents when I go home. But I miss my family and my parents. I saw my sisters happily packing their bags and going home for the new year, but I was very worried about how I should go back, but I didn't save any money.
  on the eve of the lunar new year, I just had a good year with tears in my eyes. But I have learned a lot of practical vocational skills after going out for half a year. After half a year of training, I am much more mature. I am no longer a little bird under the wings of my parents. After the new year, I should work harder to further improve my vocational skills and professional level. I must make some achievements. This is my new year's wish and a commitment to myself.
  now I have been engaged in the beauty industry for more than two years, and I have gradually integrated into this industry. I work with many of my good sisters, helping, supporting and encouraging each other both in life and work. We make progress together and grow together. Our boss is also our big sister. She constantly brings us cutting-edge technologies and projects in the beauty industry, so that we can take the lead in the beauty industry. Now I have become a store manager and a pillar of the middle class in my family. Every time I return to my hometown, people in the village will say to my parents enviously, "you see how successful your daughter is. You are really lucky!" Seeing my mother's bright smile, I am also very pleased. They don't have to rush about for life any more. I'm very proud. Although I work harder, as long as I can make my parents live well, I'm willing!
---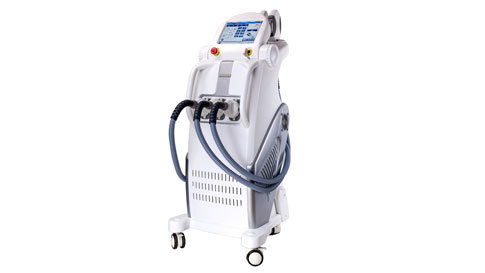 Medical Intense pulsed light Therapy Systems MED-140C+
CONTACT NOW