What Is Cryolipolysis?
---
Do you want to get rid of your extra body fat? Do you want to remove the fat from a specific area of your body? If yes, you should know that following strict diets or extreme workouts will take quite a long time to show the results you want. Yes, you should eat healthily and work out or at least walk for 30 minutes every day. But if you have stubborn fat on, let's say, your stomach, then you need to look for other ways to get rid of it.
Luckily, we are living in a world where technology rules. Especially for the healthcare sector, there's a lot that technology has to offer. What seemed impossible a few years back is now possible. Here we are talking about fat removal without any invasive surgeries. Yes, you read that right! One of the trending fat removal procedures right now is Cryolipolysis. It's also known as "CoolSculpting."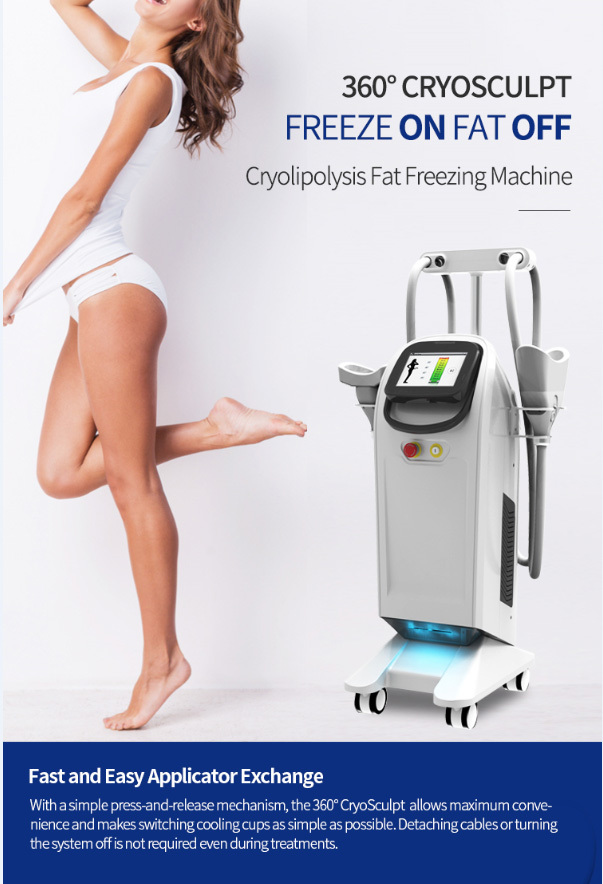 For those hearing this term for the first time, it's common to have so many concerns and questions. Most importantly, you might be wondering how one can get rid of stubborn body fat without any surgery? Well, it's possible through a cryolipolysis slimming machine!
Cryolipolysis is a process where the fat inside your body freezes. What happens is that your fat cells in the targeted area are first frozen, and after a while, they die. When they die, all those cells leave your body through your lymphatic system or your urinary tract. It sounds a little complicated but not impossible, right? If you think about it, this process makes complete sense. When your fat cells aren't even alive, they, of course, won't stay inside your body as they won't be active.
Beijing KES Biology Technology Co.Ltd.
Cryolipolysis Handpiece Advantage
Double cooling plates , perfect cooling
Advanced massage function ,no burning mark
Big suction ensure effective
Unique handle cup by human body
Five different handpiece size
New Released Cryolipolysis Fat Freezing Body Slimming Machine Treatment effect
With precise cooling,cryolipolysis procedure can reduce unwanted abdominal fat, love handles (flanks), and back fat. Fat layer will be reduced by 20 to 40 percent,additional cryolipolysis procedures can be performed after one month, resulting in another 20 percent reduction.The results are permanent as the body cannot create new fat cells.
Cryolipolysis Slimming Treatment results
Lose Weight: (3-5kg) (4-6cm)
30-45min/time
1 time/3-4 weeks
3-5 times/course
Technical Specifications
Power 1500W
Cooling Grade -10℃~0℃ continuous Contact Cooling
Focused Technology 360°Cryotherapy+Vacuum
Display 8" True Color LCD Touch Screen
Pump Suction Rate 0-10 level adjustable
Handpieces PLUS 145*135*50mm
Handpieces I
200*50*70mm<
Handpieces II
150*45*50mm
Handpieces III 120*45*50mm
Handpieces MINI 65*20*20mm
Dimensions(W*D*H) 575*570*1200mm
Net weight 36kg
Keyword:
cryolipolysis machine
cryolipolysis
fat freezing machine
cellulite removal
cryotherapy machine
---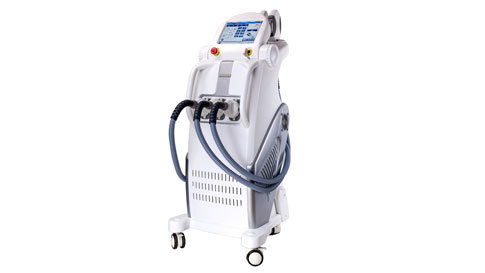 Medical Intense pulsed light Therapy Systems MED-140C+
CONTACT NOW