KES Gained High Reputation in the Australian Beauty Expo held at the ICC Exhibition Center in Sydney
---
Beijing KES Biotechnology Co., Ltd., the world's leading Chinese medical aesthetic device manufacturer, is celebrating a major success following the Australian Beauty Expo held at the ICC Exhibition Center in Sydney. The company is happy to announce that all of their newly released beauty devices are sold out during the event.
The Australian Beauty Expo is considered one of Australia's most prestigious beauty and spa industry events, attracting professionals, experts and enthusiasts from all over the world. This year, it became the ideal platform for Beijing Koss to showcase its innovative and state-of-the-art products.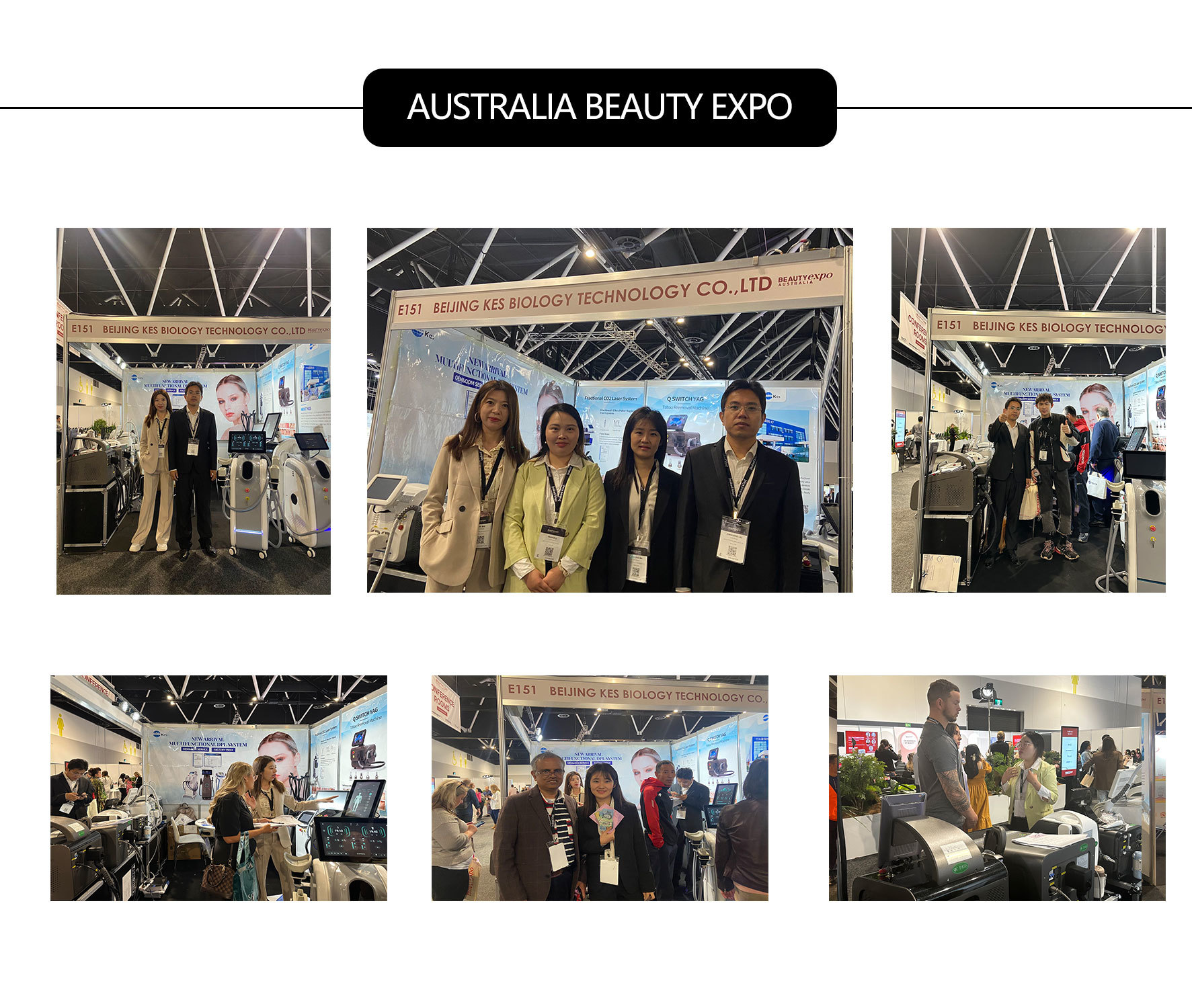 As the world increasingly focuses on enhancing beauty and well-being, the demand for advanced beauty devices continues to grow. With its reputation of excellence, Beijing Cos has positioned itself at the forefront of the industry, offering cutting-edge technology and quality products.
During the Australian Beauty Expo, Beijing KES showcased its latest series of beauty instruments with advanced functions designed to meet the diverse needs of professionals and consumers. The company's booth attracted a large number of visitors, including industry experts, salon owners, and individuals seeking the latest beauty solutions.
It is no surprise that the Beijing KES beauty machines are sold out. With unrivaled craftsmanship, affordability and efficiency, these devices have earned a loyal customer base around the world. From laser hair removal and skin rejuvenation treatments to body contouring and cellulite reduction, Beijing KES offers comprehensive solutions to address a variety of cosmetic concerns.
CEO of Beijing KES Biotechnology Co., Ltd. said: "We are very pleased with the response we received at Beauty Expo Australia. It is a testament to the hard work and dedication of our team. We are committed to delivering excellent products, Meet the changing needs of customers."
The successful participation in the Australian Beauty Expo not only consolidated the leading position of Beijing KES in the industry, but also laid a solid foundation for the company's future development. With a growing global customer base, Beijing KES is ready to expand its influence and continue to be a pioneer in the medical aesthetic equipment market.
The company attributes its success to a combination of factors, including a relentless focus on research and development, close collaboration with industry experts and an unwavering commitment to customer satisfaction. Beijing KES's pursuit of excellence makes it the first choice for professionals and individuals looking for high-quality beauty solutions.
While Beijing KES triumphed at the Australian Beauty Expo, the company was gearing up for future events and product launches. With a firm commitment to innovation and customer satisfaction, Beijing KES is bound to leave an indelible mark on the Chinese and international medical aesthetic device industry.
BODY SLIMMING MACHINE,AUSTRALIA BEAUTY EXPO,BEAUTY MACHINE EXHIBITION
---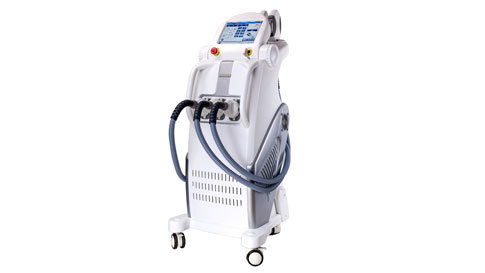 Medical Intense pulsed light Therapy Systems MED-140C+
CONTACT NOW