Necessary beauty instruments for opening beauty salons
---
At present, the beauty industry is also making continuous progress with the development, from the previous pure techniques to the current combination of instruments, and the combination of products and instruments
The effect of combination is better than that of pure manipulation, which can better meet the current consumers. Therefore, it is essential to open beauty salon instruments. What do you need to open a beauty salon
What about the instruments? Let's introduce the following:
Select the appropriate equipment and facilities according to the needs and business positioning of the beauty salon. If you decide to serve high-end consumers
Object, demand and popularity are indispensable, so it is necessary to provide special service items such as spa, as well as corresponding special service equipment and facilities, such as
Photon therapeutic apparatus, body beauty apparatus, ultra picosecond, luxury Black Pearl and other high-end instruments.
Facial care instruments: scalp spa instrument, small bubble cleaning instrument, spectrometer, skin management integrated instrument, plastic beauty carving machine, four
Weizhixing, radar line carving instrument, ultrasonic knife, etc.
Body care instruments: quantum energy instrument, freezing point depilatory instrument, hot Maggie, breast conditioning instrument, golden 360 freezing point skin beauty instrument, space
Cabin and other beauty and health equipment.
The above are common beauty instruments at present, which can be seen in many beauty salons. However, if beauty salons want to make high performance, in addition to conventional instruments
In addition to the beauty apparatus, it also needs sophisticated beauty instruments, so as to have characteristics and retain more consumers. Some beauty salons call it "town"
Store treasure ". The names of these instruments are high in science and technology. Here are some examples: ultrasonic dermal introducer, ultra millisecond light, picosecond laser,
V66 plastic carving instrument, semiconductor hair removal instrument, skin rejuvenation instrument, private laser, Zhili so, skin image diagnostic instrument, black face doll, luxury Black Pearl, etc.
These precision instruments are expensive, but they can indeed improve the performance of beauty salons.
The necessary and commonly used equipment and facilities of general beauty salons include: shower equipment, wardrobe, ingredient cabinet, multi-functional beauty instrument, ion
Spray, cold spray, fat detector, beauty bed, beauty mirror table, beauty chair, disinfection cabinet, and beauty bedding, such as towels, bed sheets, etc.
In addition, the beauty salon must also have common electrical appliances and cleaning utensils, such as garbage cans, mops, buckets, dishcloths, facial tissues, hand sanitizers and air cleaners
New agents, aromatherapy, etc.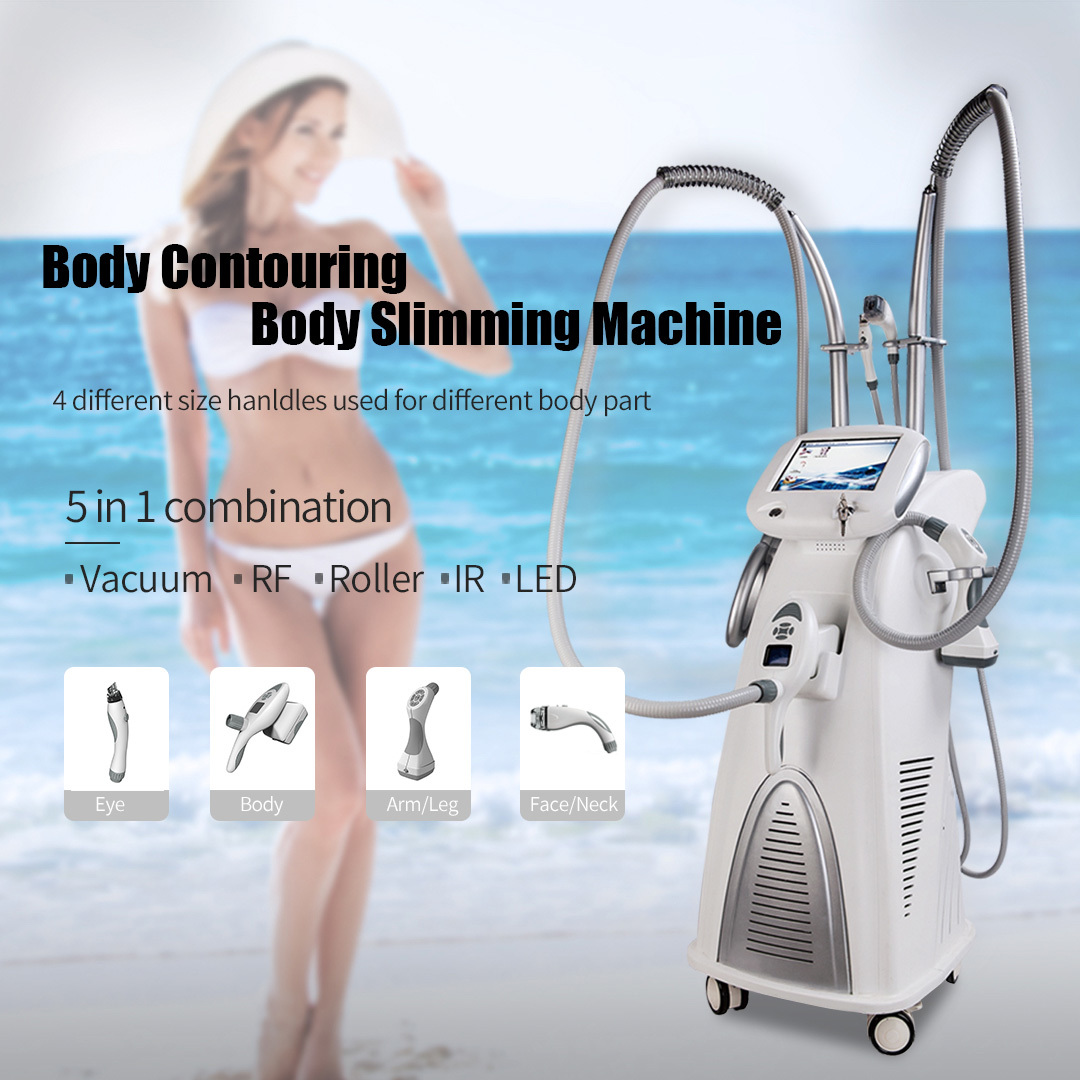 Special note: buying equipment does not mean that you can open a beauty salon. Customers should keep up with the training on the use of equipment to make the equipment
Play a role.   
Mistakes not to be made: follow the trend, buy instruments and equipment, but do not train special personnel to use them, and do not design projects to make instruments
The device is of interest to customers. As a result, the beauty salon became an instrument showroom. Because they were afraid that the employees would learn to run away, they operated by themselves. As a result, they entered the instrument
The more machines, the more tired the boss.
What instruments do you need to open a beauty salon? The above are some instruments commonly used in beauty salons, which need to be helpful to you. In the later stage, you can
When purchasing instruments, you must find regular channels. Guangzhou Fuqiang beauty instrument & Equipment Co., Ltd. is a professional beauty group in China. Its products and instruments are not Only comprehensive and very professional, products and instruments can be purchased and delivered in one stop, so that entrepreneurs can save time and effort!
---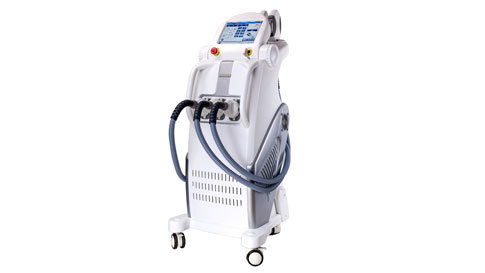 Medical Intense pulsed light Therapy Systems MED-140C+
CONTACT NOW