Happy long-distance race ?Strong physical fitness
---
Filter elements are widely used in home, industry, construction machinery, experiment, vehicle, etc. Since there are many kinds of filter elements, we divide them into several chapters. Today, we will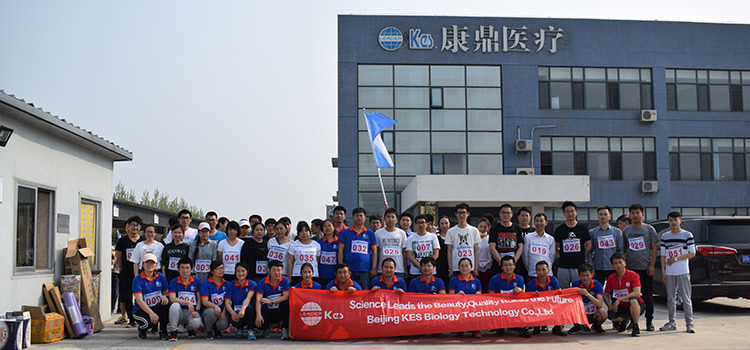 In this sunny spring,The company ushered in the first spring run event in 2018 with the theme of "happy long-distance race , strong physical fitness, common development with enterprises, and building prosperity together with the Country".Staff of all departments are actively involved, and each department has submitted participants.Totaly more than 60 employees participated in this long-distance running event. This distance is set to 5 kilometers,it is very lonbg,But it still didn't stop the participation of our elder employees;With the signal of the referee,the 70, 80, and 90 athletes rush forward and never give up.The athletes who fell behind the team also didn't be outdone, they followed suit.Let's look at our banner team leader and cheerleading team who are leading and cheering.The staff at all intersections are also responsible.
The production department was very motivated. the generation after 90s Wang Xiaofei first heads up,he won the championship with an absolute lead.The women's team championship also came from the production department-New comer colleague Xu Li. Our general manager Mr. Chang,Strong physical strength, follow-up throughout,In the end, he won the third place in the men's team.It can be said that "The Good Thief",It is our fantastic and strong leader!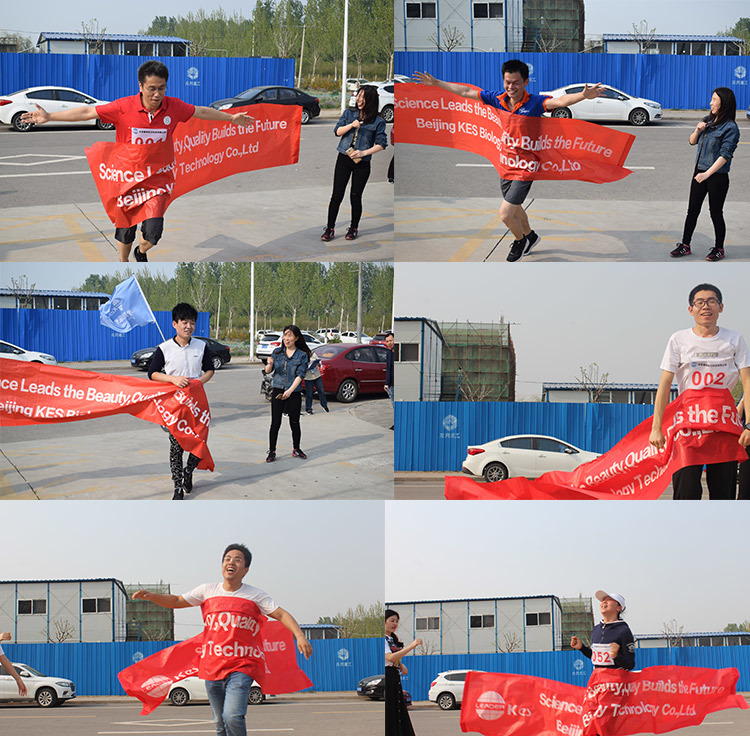 The long distance race lasted one hour.After the referee's rating the top three for the men's group and the top three for the women's group,The deputy general manager of the company, Mrs. Liu, presented the awards and summaries.The winning champion also made a wonderful sharing.Finally, everyone took a group photo together.The first spring long-distance race event ended successfully!
---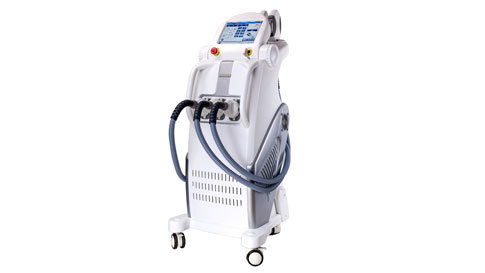 Medical Intense pulsed light Therapy Systems MED-140C+
CONTACT NOW