Beijing KES Group in 2017in the summary and recognition of the General Assembly held in Beidaihe smoothly
---
August 12, 2017 Beijing Kangding Group held in the Beidaihe years in the summary and commendation of the General Assembly, the Group of the leadership of the whole department were written summary of t
August 12, 2017 Beijing Kangding Group held in the Beidaihe years in the summary and commendation of the General Assembly, the Group of the leadership of the whole department were written summary of the 12th summary of the General Assembly with nearly five hours, the Group 12 departments came to power, respectively Each department six months to make a comprehensive summary of the work, and planning the second half of the work.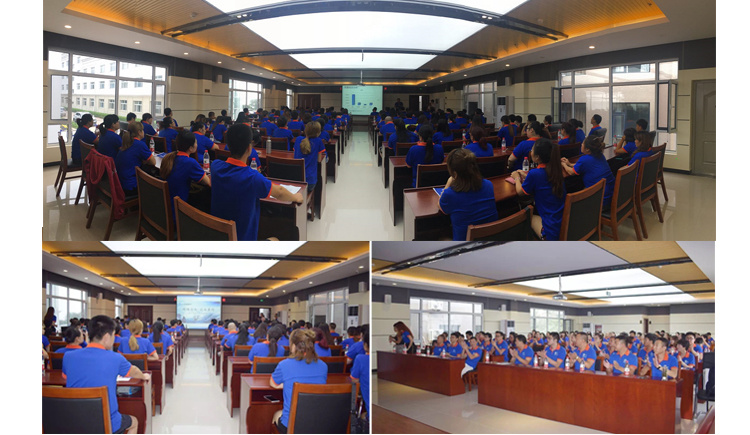 Year summary and commendation of the scene


12 departments in turn came to work summary
In the second half of the year, the various departments of the Group should continue to play a role in the department, to further strengthen their own construction, and actively maintain communication with the upper and lower levels, fully perform their functions and play a role in providing customers with better products and services.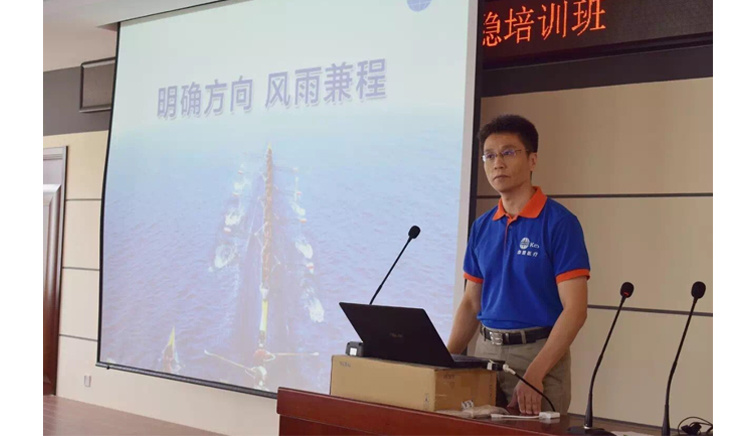 Finally, KES Group CEO Chang Xiangyang on the first half of a comprehensive summary of the achievements made by various departments affirmed, and the second half of the work put forward a clear direction and objectives.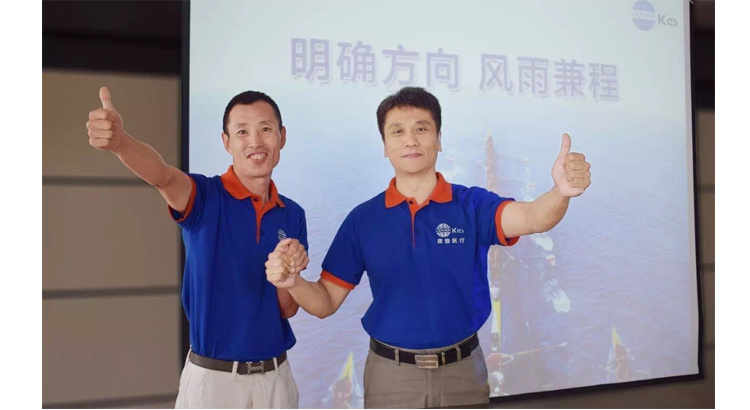 KES Chairman Jiao Wen (left) and CEO Chang Xiangyang (right) to encourage employees to go hand in hand
August 12, KES in the year to sum up and commend the General Assembly, the four outstanding team, 12 outstanding staff, to be commended. Thanks to the excellent staff & team hard to pay and highlight the results, while greatly mobilize the enthusiasm of all staff and the spirit of ownership.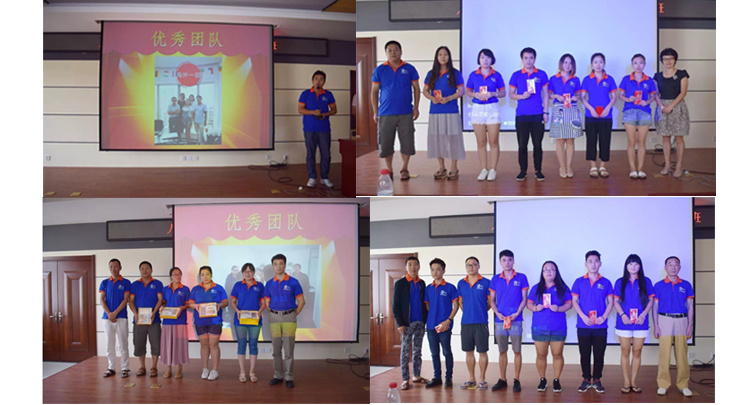 The annual summary and recognition of the General Assembly make a comprehensive, objective and fair summary for Beijing KES half of years work in 2017.
Also put forward the development of the second half of the Group of ideas, describing the good future of Kes Group.
The meeting makes each of KES people can feel the bright prospects, more each of us more confident, this is an exciting, inspiring forward!
After the meeting, we should study in depth, understanding the spirit of the meeting, under the correct leadership of the company leadership, unite as one, work together, pragmatic development, innovation,we should share our strength and wisdom for the good future of KES company.
We believe we will do better in the second half of 2017! Let us work hard together to achieve the goal of the second half of KES Group!
---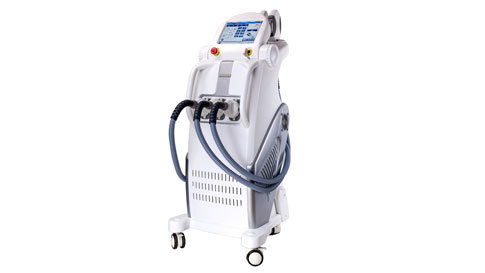 Medical Intense pulsed light Therapy Systems MED-140C+
CONTACT NOW